AQUATLAS INCORPORATED
OVERVIEW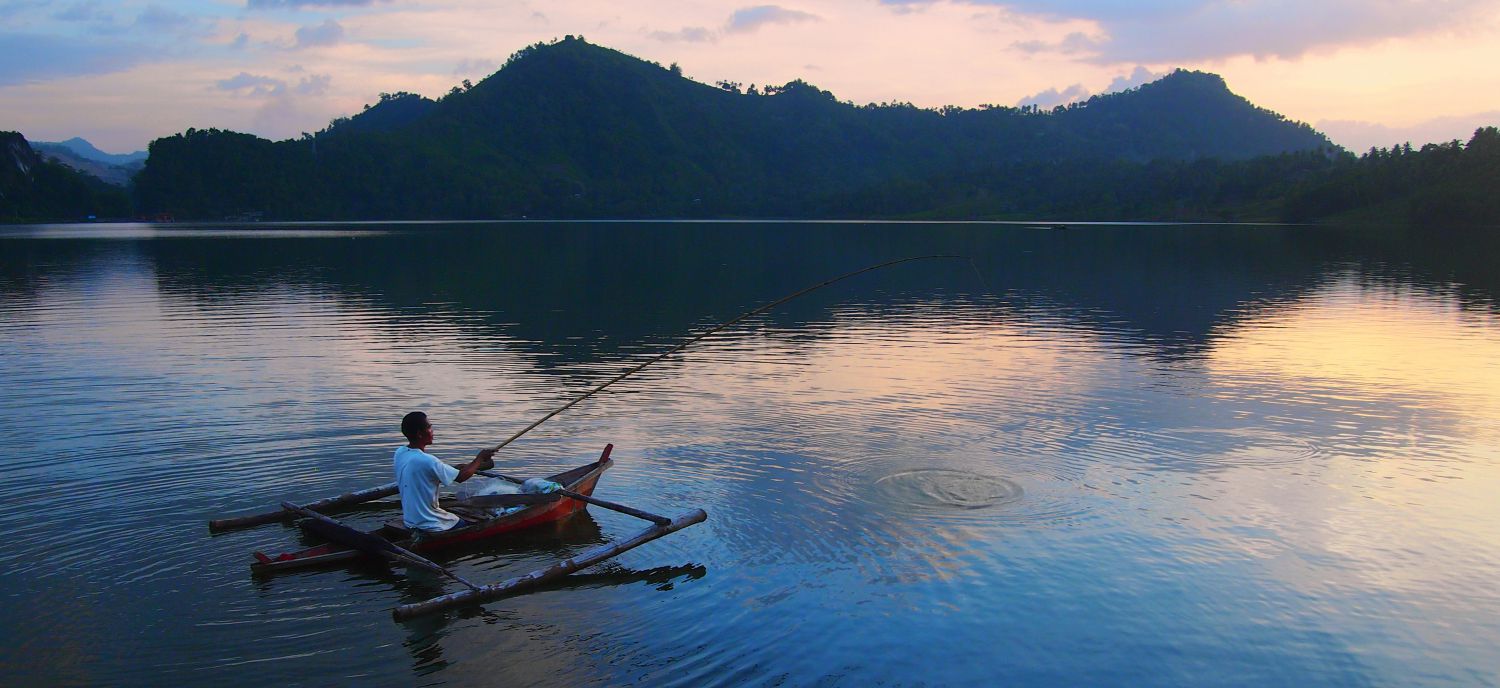 Aquatlas Incorporated ("Aquatlas Inc.") is a wholly owned subsidiary of Atlas Mining. It aims to become a leader in water resource development in the Philippines.
The Company's flagship project is the Toledo-Cebu Bulk Water Project for Metro Cebu and Toledo City. Atlas Mining hosts a large existing reservoir and dam complex located in Barangay Malubog, Toledo City known as the Malubog Dam.
The Malubog Dam is one of the largest privately owned reservoir in the Philippines. It was constructed in June 1970 by Atlas Mining to serve as reservoir for the industrial water requirements of its mining operations and also as a source of its domestic water supply. This is the same dam that services the industrial and domestic water requirements of Carmen Copper.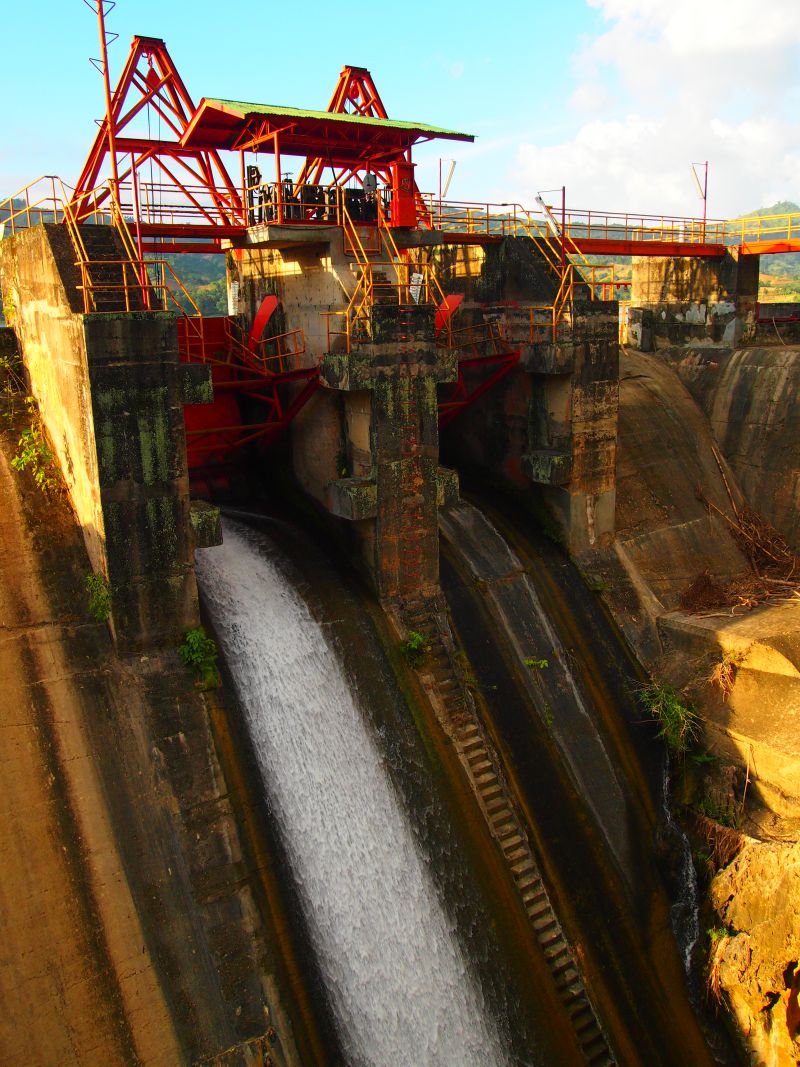 This water source has a surplus capacity of 100,000 cubic meters per day of potable water which Aquatlas intends to deliver to Metro Cebu and Toledo City after undergoing minimal treatment. The project, which remains pending, is economically viable and feasible due to existing infrastructure and topography.
INDUSTRIAL WATER SUPPLY

It is expected that Aquatlas will have the opportunity to supply the requirement for fresh water of industrial plants, power plants, and malls that have established or expanded their operations due to increased economic activities in Toledo City. This was primarily influenced by the reactivation of Atlas Mining's Toledo Copper Mine through its subsidiary Carmen Copper which employs more than 3,600 personnel as well as the shipbuilding operation of the Tsuneishi Shipyard in the neighboring town of Balamban.