COMMUNITIES
SUSTAINABLE COMMUNITIES
Adopting the United Nations approach to community development, Atlas Mining implemented the community-driven development (CDD) approach in empowering communities in the host and neighboring barangays of its Toledo Copper Mine in Toledo City. Aside from its economic contribution to the national coffers and creation of jobs, Atlas Mining endeavours to empower communities not only by providing livelihood projects, infrastructures, educational support and other interventions, but also by increasing their capabilities in the decision-making process on issues affecting their development.
The CDD approach puts the people in charge of identifying and implementing projects that will affect their own growth. This ensures that the Company's initiatives under the SDMP continue to deliver intended benefits over a long period of time.
Social Development and Management Program
The Company allots 1.5 percent of its operating cost for the implementation of the SDMP in its host and neighboring communities. The SDMP operates in different components or areas of concern namely: Enterprise Development, Infrastructure Development, Access to Education, Access to Health Services, Facilities and Professionals, Protection and Respect of Socio-Cultural Values, and Use of Facilities and Services within the Mine Camp.
Enterprise Development
To address low income of families in its impacted communities, Atlas Mining through Carmen Copper, is pursuing enterprise development by enhancing access to capital and market. The Company assisted in creating multi-purpose cooperatives in different host and neighboring barangays that will manage and grow the various company-assisted livelihood projects.
Infrastructure Development
The Company has helped improve local infrastructures that would benefit the community ranging from access roads, health facility, classrooms, and water systems to sports facilities to make life more meaningful to the people that surround the environs of the mining complex.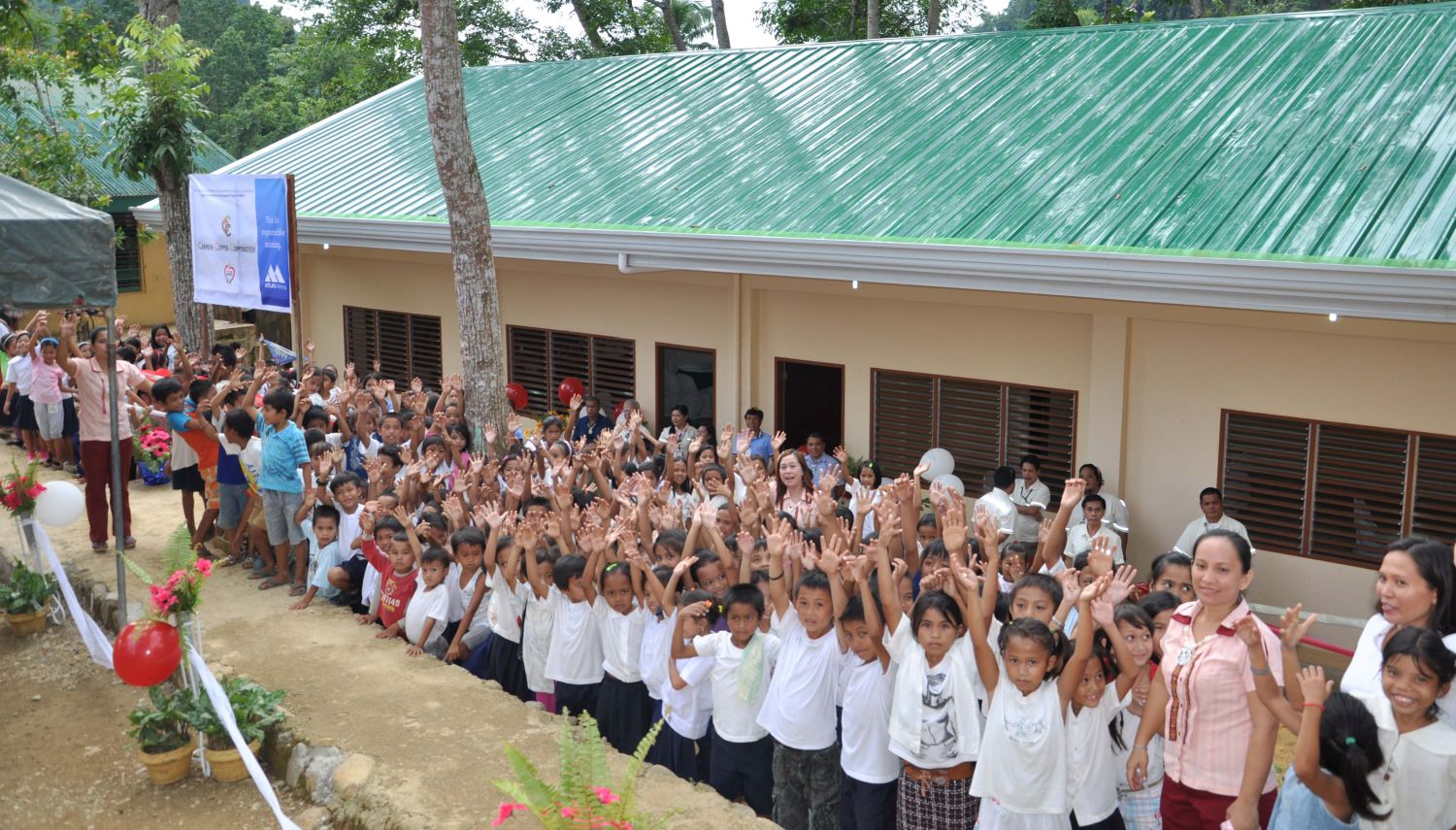 Access to Education
Yearly, selected poor, but deserving students from the community are recipients of scholarships from secondary to tertiary education. Atlas Mining has also assisted in the construction and refurbishment of classrooms and in the improvement of school facilities.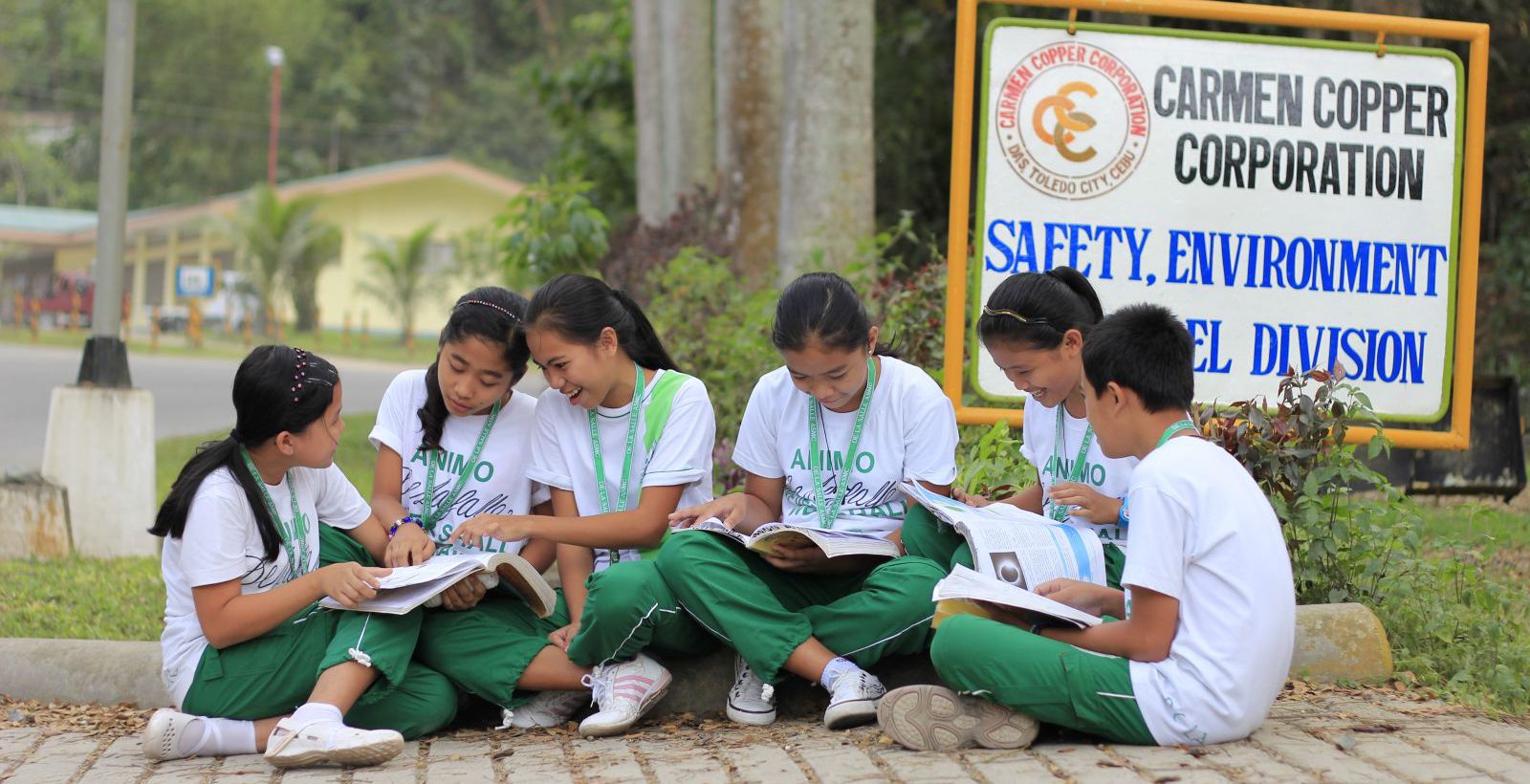 Access to Health Services
To improve the quality of health care in the community, the Company has deployed nurses and conducted comprehensive medical missions in barangays with poor access to health services. It also helped upgrade local health facilities by donating pieces of hospital equipment. Meanwhile, the Company seeks to address malnutrition among grade school pupils by implementing school-based feeding programs in schools with high cases of undernourishment.